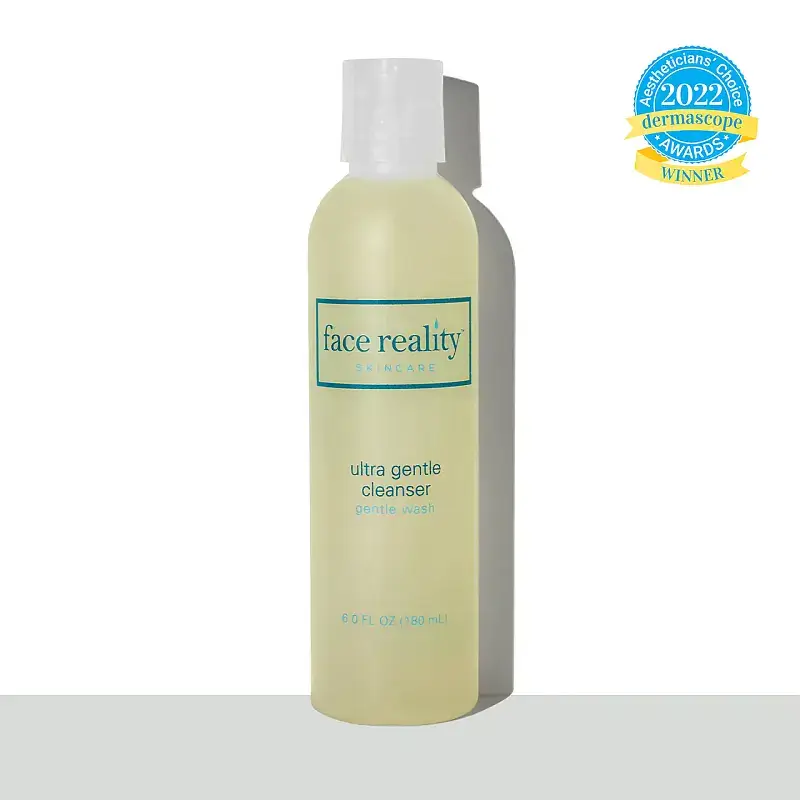 Ultra Gentle Cleanser
Our #1 best-selling sulfate-free gel cleanser is safe for all skin types and acne types, including acne rosacea. The perfect daily cleanser to wash away the day (including makeup) and nourish the skin.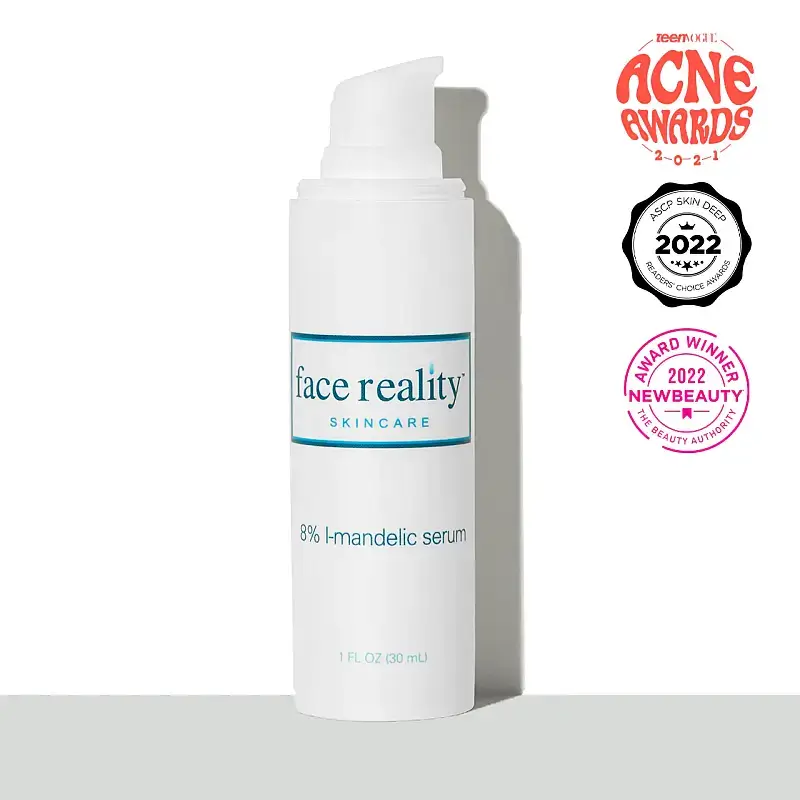 8% L-Mandelic Serum
Our gold standard 8% L-Mandelic Serum is an alpha hydroxy acid serum that contains the chirally correct versions of both l-mandelic acid and l-lactic acid. L-Mandelic acid has a larger molecular weight than other alpha hydroxy acids slowing down epidermal penetration resulting in a more even exfoliation with less irritation. This water-based serum is recommended for skin prone to inflamed acne, noninflamed acne, fungal folliculitis, and hyperpigmentation.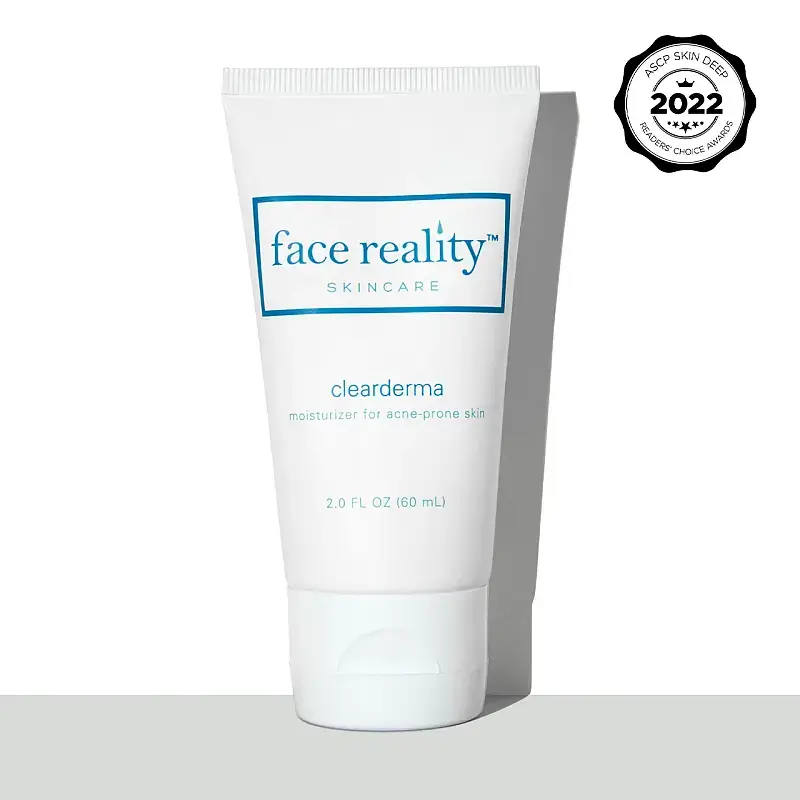 Clearderma Moisturizer
Lightweight yet deeply moisturizing, Clearderma offers potent antioxidant support and oil control for acne-prone skin. It can be used by clients who are acclimating to benzoyl peroxide to prevent skin from becoming too dry. Appropriate for all skin types.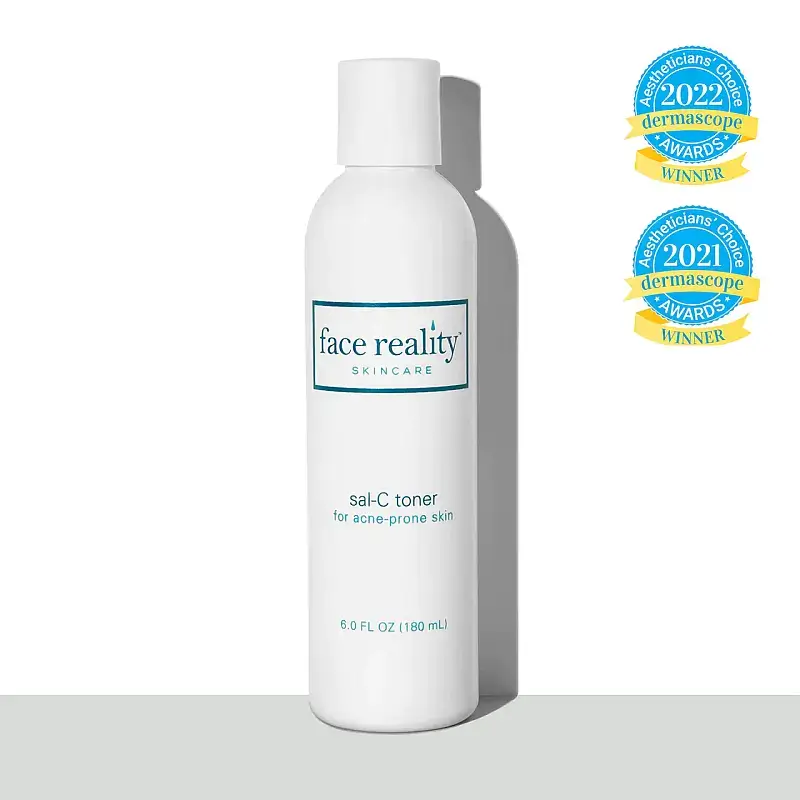 Sal-C Toner
This multi-functional, antioxidant-rich toner exfoliates, helps control oil, brightens skin all while keep the skin adequately moisturized. Appropriate for oily skin and is recommended for skin prone to all types of acne, including acne rosacea.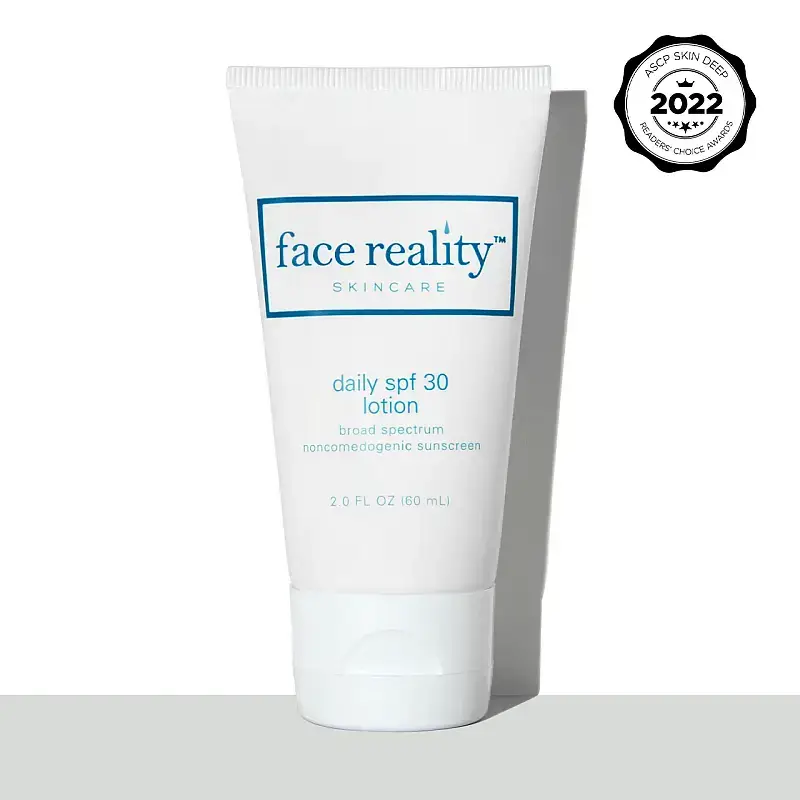 Daily SPF30 Lotion
This lightweight sunscreen provides UVA & UVB protection and antioxidant support. Its sheer application makes it an excellent choice for daily wear, even under makeup. For all skin types.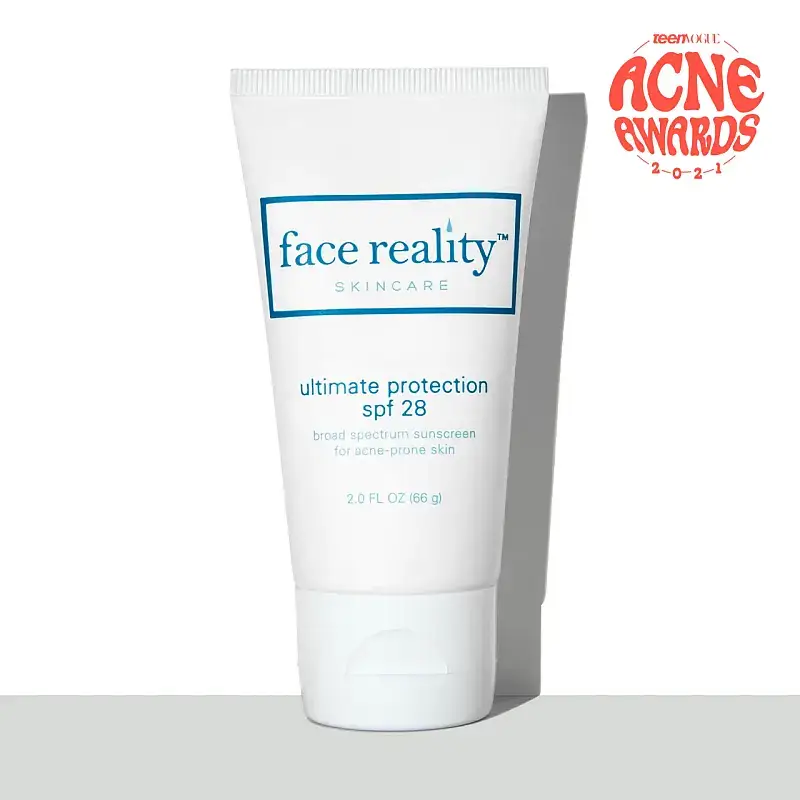 Ultimate Protection SPF28
Mineral Sunscreen
A broad-spectrum physical sunscreen that protects against UVA & UVB rays, all while providing a mattifying finish. Appropriate for everyone, especially sensitive skin.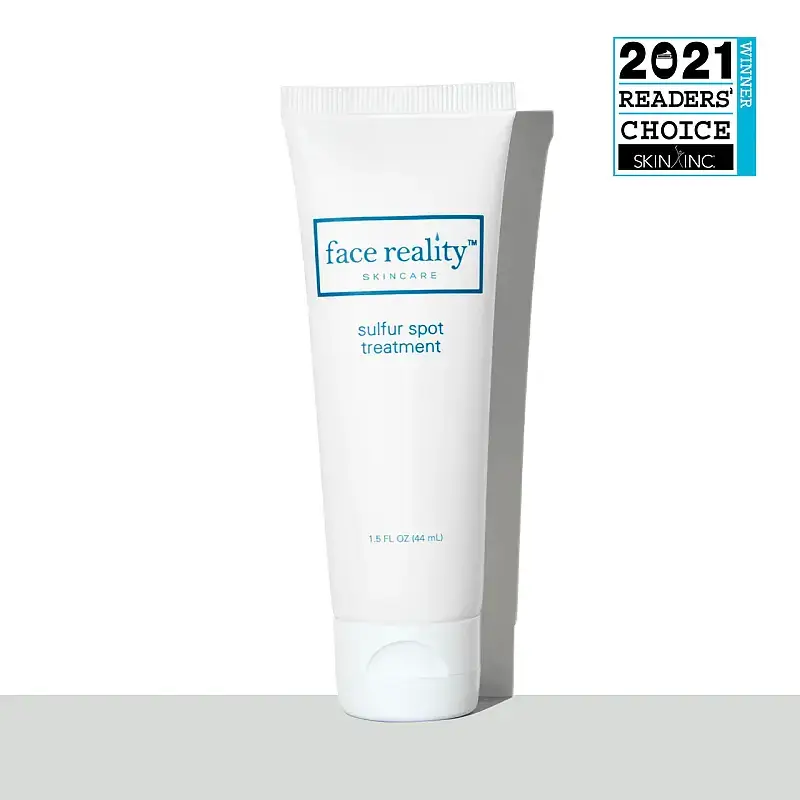 Sulfur Spot Treatment
Sulfur Spot Treatment is a gentle yet potent combination of 6% sulfur and an innovative peptide that provides an instant fix for red and inflamed acne lesions. Unlike other spot treatments, our Sulfur Spot Treatment is effective without harsh ingredients, and calms and soothes irritated skin. Available in 1.5 oz.size for retail sale and 4 oz. size for back bar use.