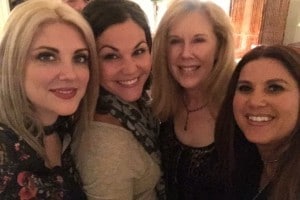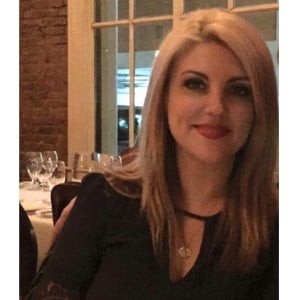 We are so happy to congratulate Valerie, one of our medical aestheticians, on her 6-year work anniversary! She specializes in all skincare and body contouring procedures, from facials to laser, fat & cellulite reduction, and much more.

Here are a few facts about Valerie:
Current Favorite treatment:
Sublative Laser Treatment
Top three favorite products:
SkinCeuticals Triple lipid moisturizer 
SkinCeuticals Tinted Sunscreen/Moisturizer
Obagi Vitamin C Serum with hydroquinone
Best thing about working here:
The ability to utilize your skills and current technology in a creative, personalized manner.
Hobbies: 
Creative design!! Mainly home decor through re-purposing, organization, and mixing prints and textiles. Also, jigsaw puzzles – I'm a nerd.